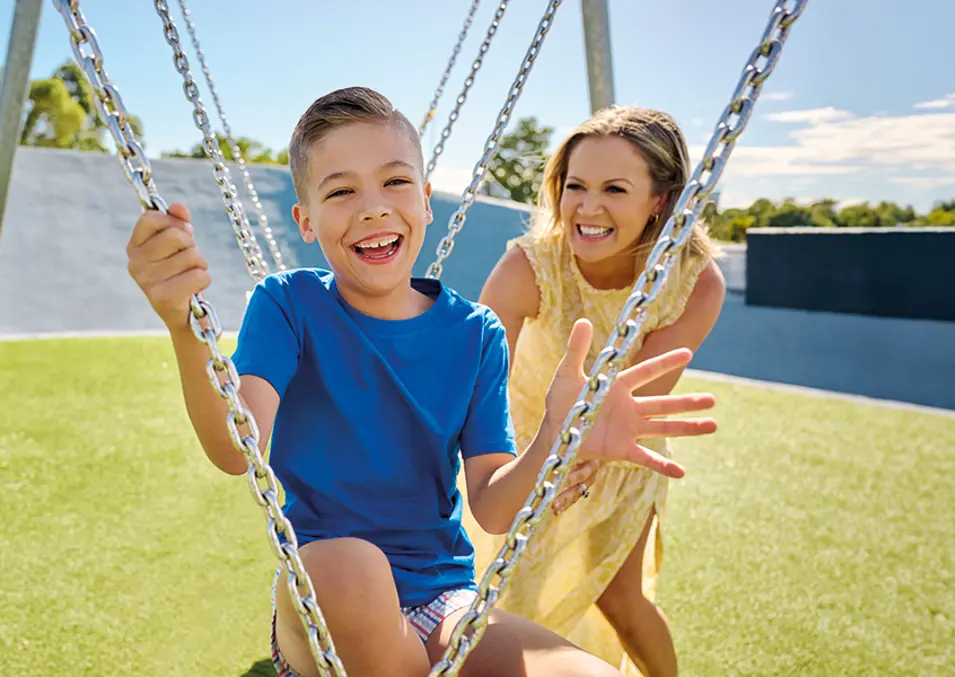 Event
Stockland Annual General Meeting 2023
Stockland Annual General Meeting 2023 was hosted on Monday 16 October 2023.
A better way to live across our key sectors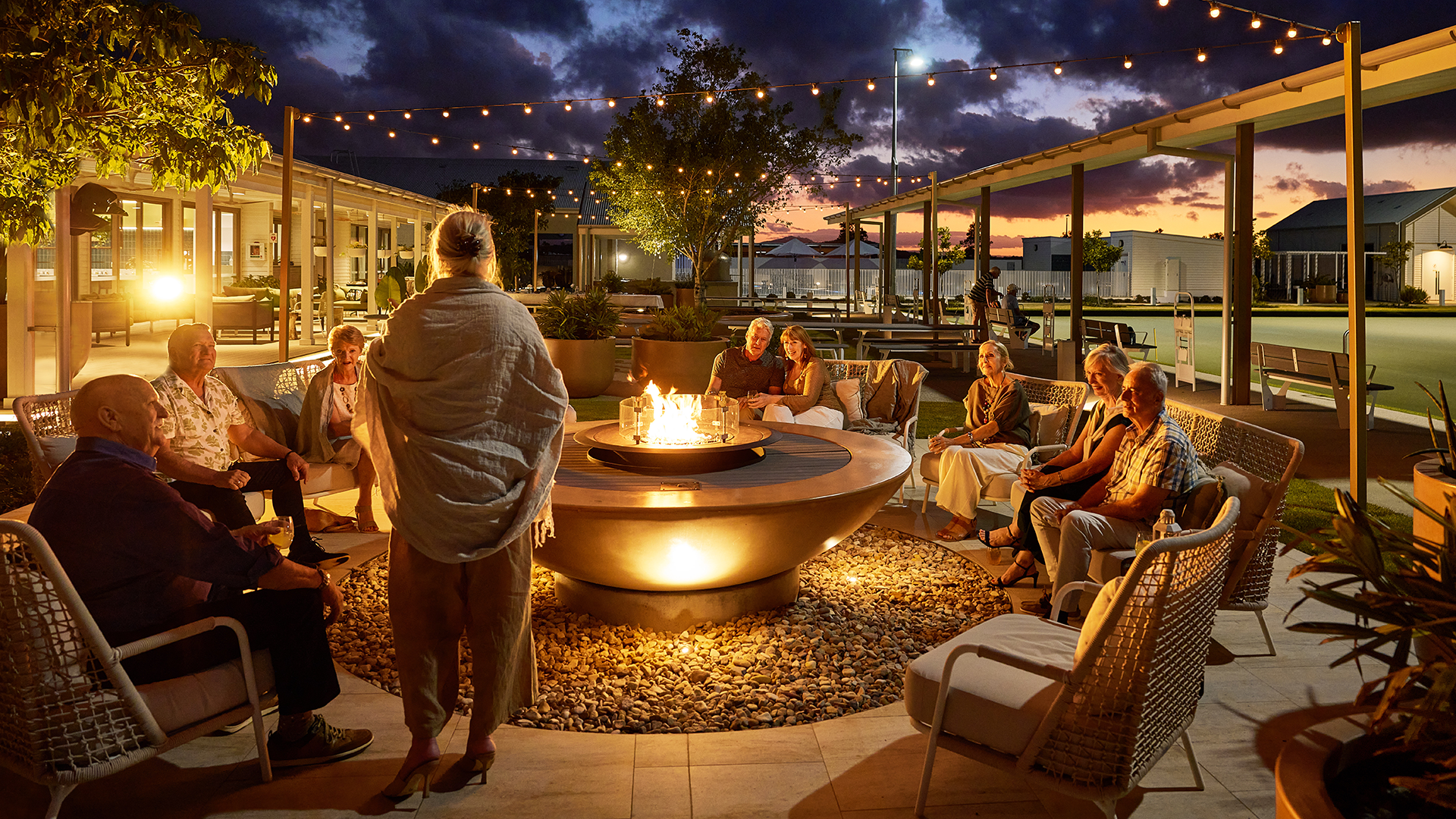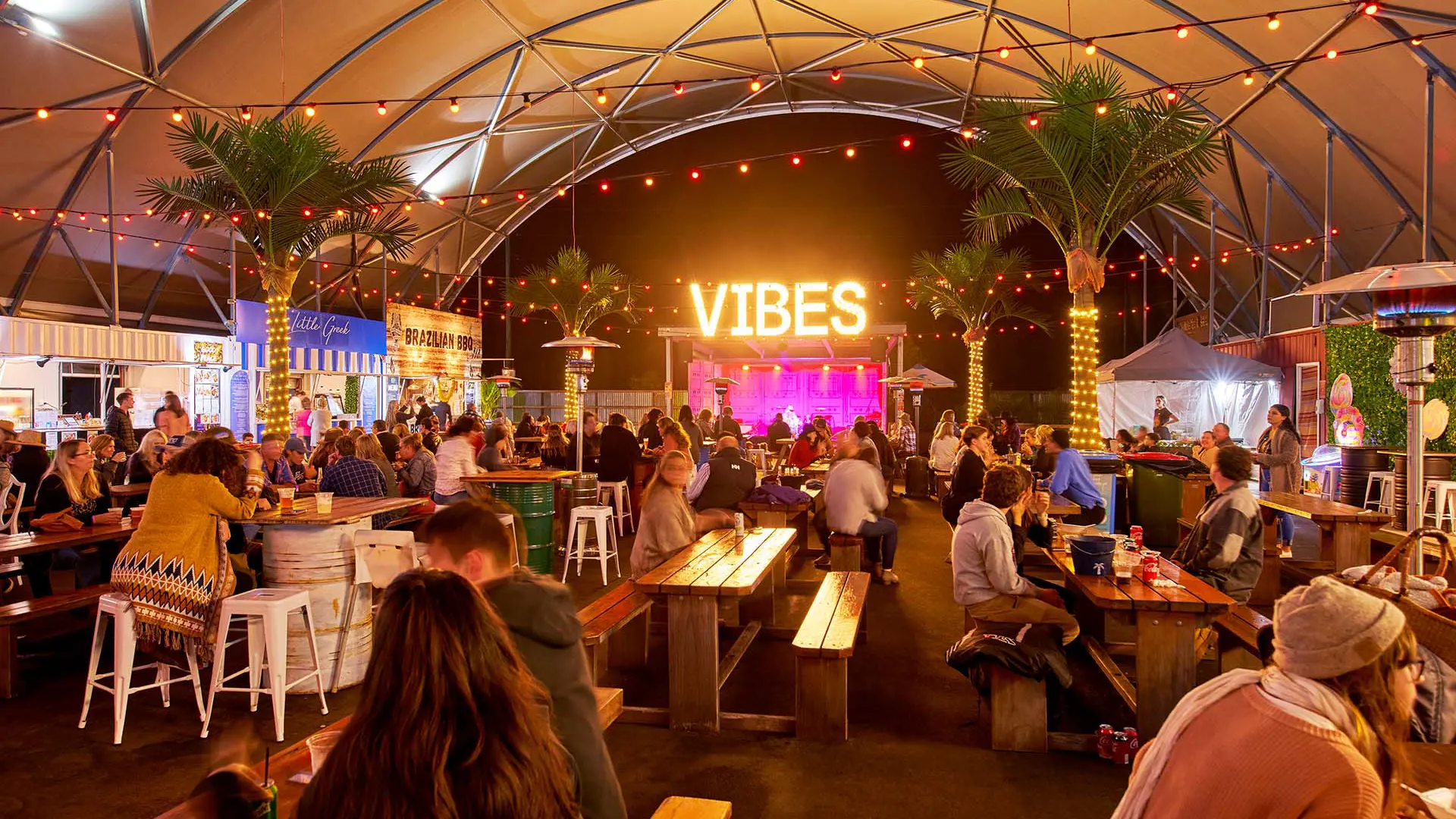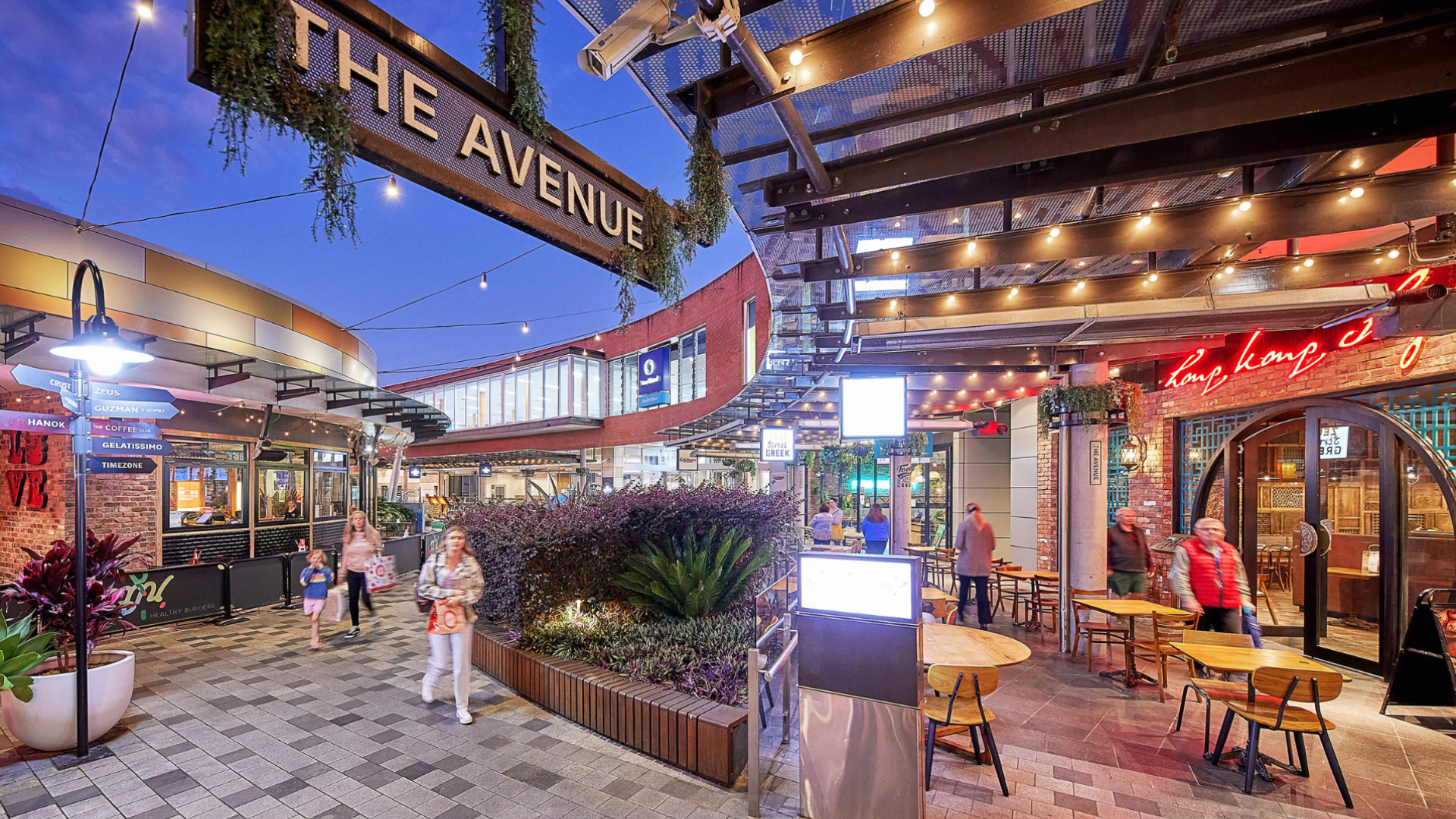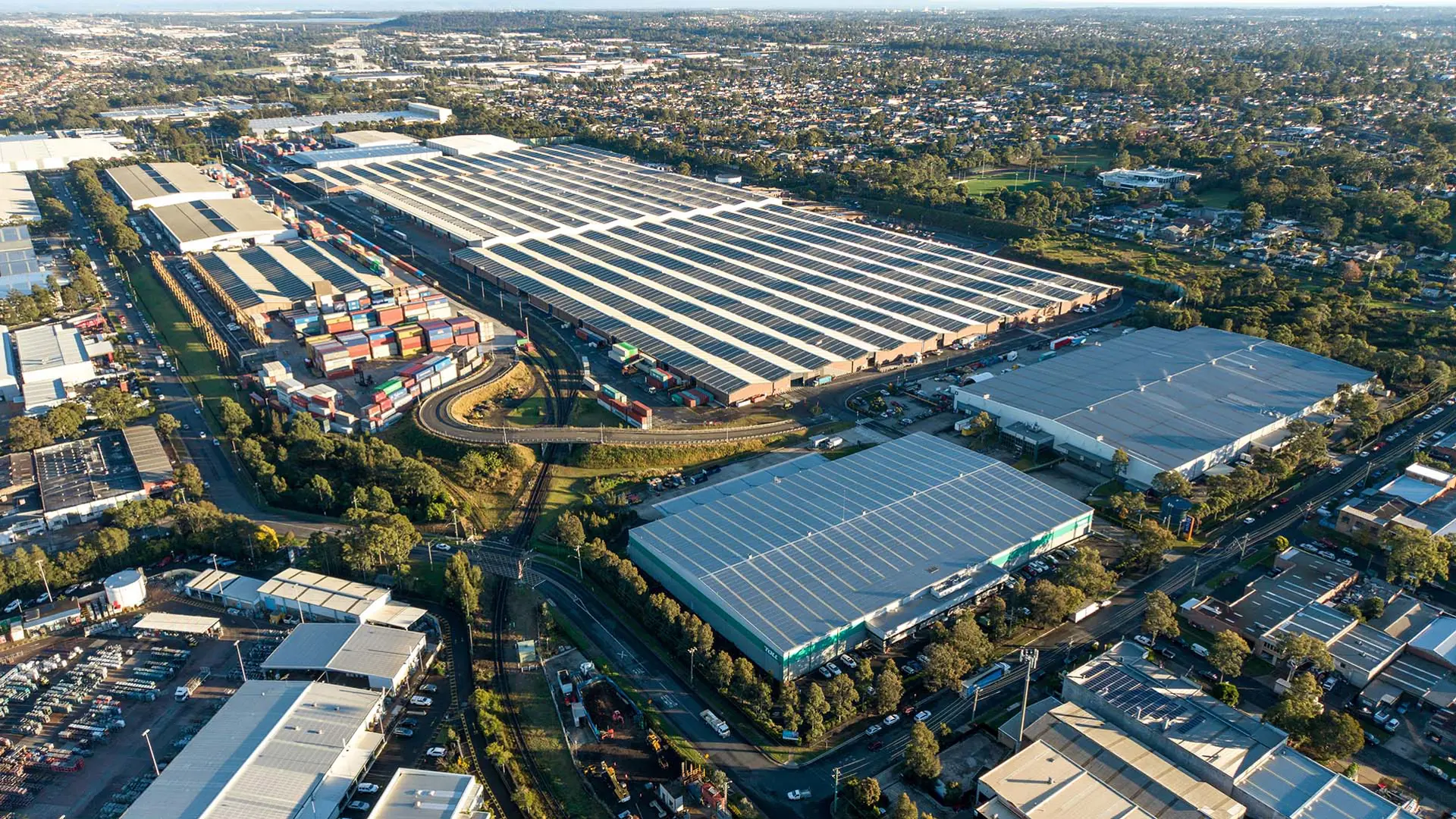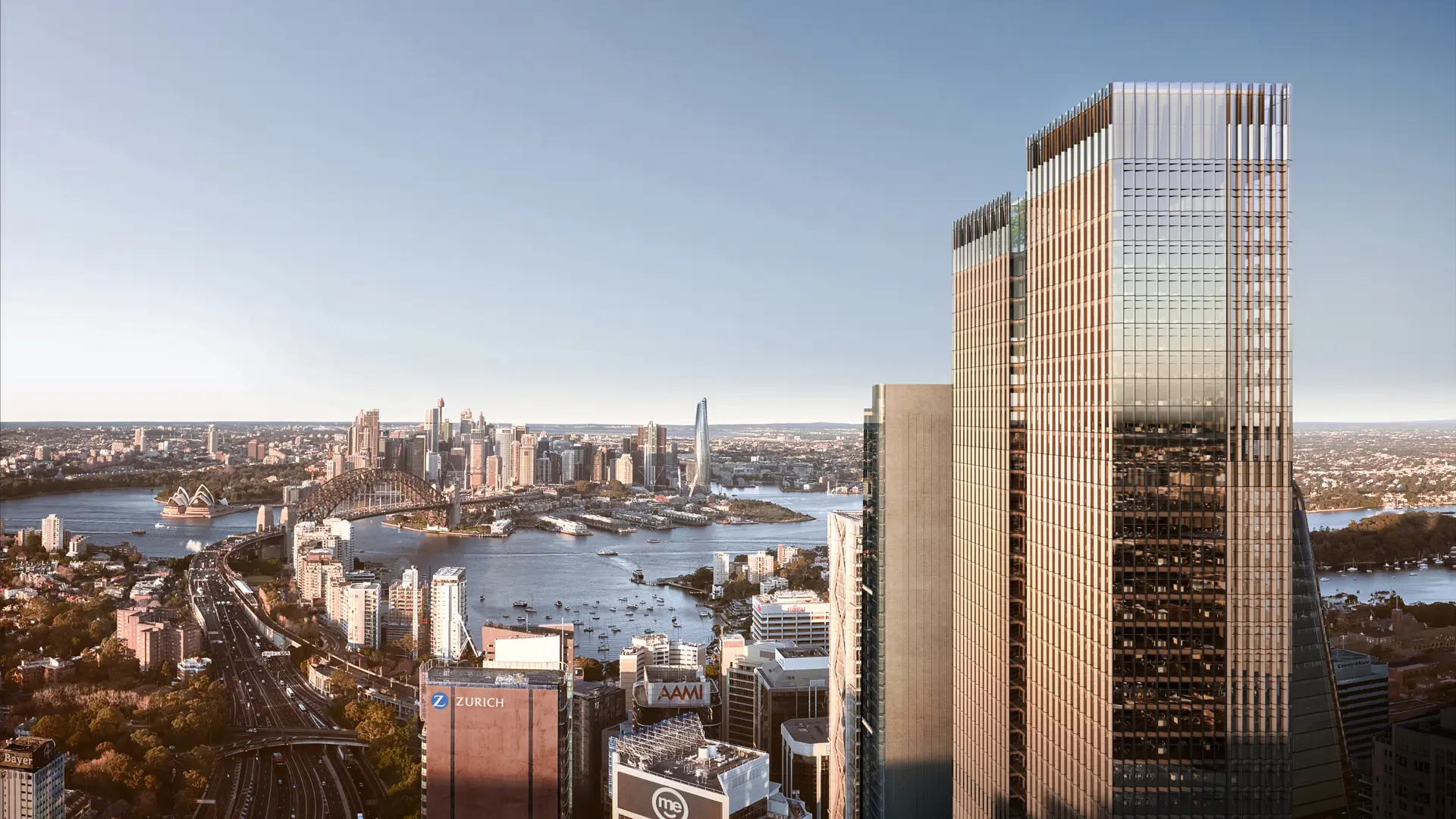 Residential Communities
Stockland is a leading residential developer in Australia and is focused on delivering a range of masterplanned communities and medium density housing in growth areas across the country.
Land Lease Communities
Our Land Lease Communities portfolio is positioned for growth, located in key corridors to meet customer demand.
Shopping Centres
Stockland's retail portfolio focuses on Suburban and Regional locations.
Retail
Stockland is one of the largest retail property owners, developers and managers in Australia. Our diverse portfolio allows your brand to access our large and engaged customer base.
Logistics
We are committed to offering quality space that enables organisations to meet the dynamic needs of their customers, while imparting the resources and advice needed to thrive
Workplace
Flexible and accessible workplaces required for businesses and workforces to thrive.
Our key projects are leading the way in how we shape a better future together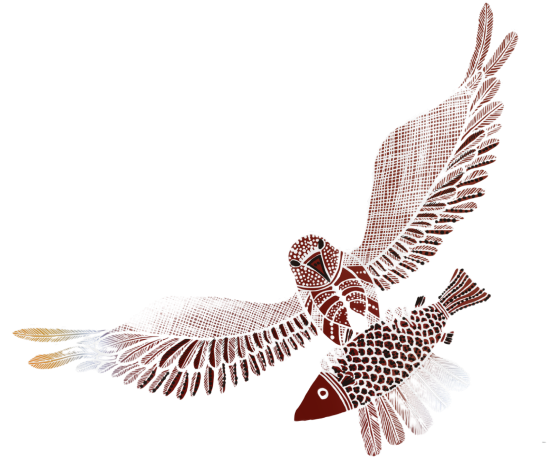 Acknowledgement of Country
Stockland acknowledges the Traditional Custodians and knowledge-holders on the land on which we live, work and play, and pay our respects to their Elders past, present and emerging.
Furthermore, we acknowledge and thank all Aboriginal and Torres Strait Islander People for enriching our nation with their historical and traditional practices, their rich and diverse cultures and their ongoing and inherent connection to Country.
Artwork created by Maurice Mickelo, Kabi Kabi Nation.
We are proud to deliver strong outcomes
Helping to shape the next generation Stockland
What's been happening at Stockland
News Stockland launches new $171 million community in Perth's north
Stockland – one of Australia's largest diversified property groups – has launched Stockland Illyarrie, a new $171 million residential community in Perth's northern suburbs.
Don't forget the custard! Stockland's Christmas survey reveals what's on the table and under the tree this year
The results are in from Stockland's 2023 Christmas survey, and they've revealed what Australians will be eating on Christmas Day, what they're looking forward to doing, the most popular presents, and the shopping item most likely to be forgotten.
Stockland Newport recognised as Queensland's best masterplanned community
Stockland Newport, a coastal community on the Redcliffe Peninsula, has been awarded Excellence in Masterplanned Communities at the 2023 Urban Development Institute of Australia (UDIA) Queensland Awards, held earlier this month.