For more than 70 years, we have been creating and curating communities with people at the heart of the places we create.

As one of Australia's largest diversified property groups, we are building on our legacy, helping more Australians achieve the dream of home ownership and creating places and spaces full of energy, soul and life - from residential and land lease communities, through to retail town centres, workplaces and logistics assets.
Our purpose - a better way to live - is central to everything we do.
We remain focused on dynamically reshaping our portfolio.
This includes accelerating delivery in our core business, scaling capital partnerships, and achieving long-term sustainable growth.


We have an ESG Strategy focused on the environmental, social and economic matters where we have an opportunity to lead and to meet and exceed stakeholder expectations.
We are embedding digital innovation and a focus on Environmental, Social and Governance (ESG) practices across our portfolio.
Our company-wide approach to innovation and excellence enables us to explore ways to engage with and excite our customers with new technologies and placemaking activations.
Accelerated
our Net Zero scope 1 & 2 target to 2025
>80%
Customer satisfaction
~1,600
Stockland team members
Innovation and our commitment to community is embodied within our approach to our work
Our strategy and leadership drive our progress towards a better way to live
Our strategy drives our business growth to be a leading creator and curator of connected communities.
Our Board and Leadership guide us to meet our strategic goals, drive the success of the company and ensure that we are enabled to change and grow.
We are proud to be consistently recognised for our dedication to a better way to live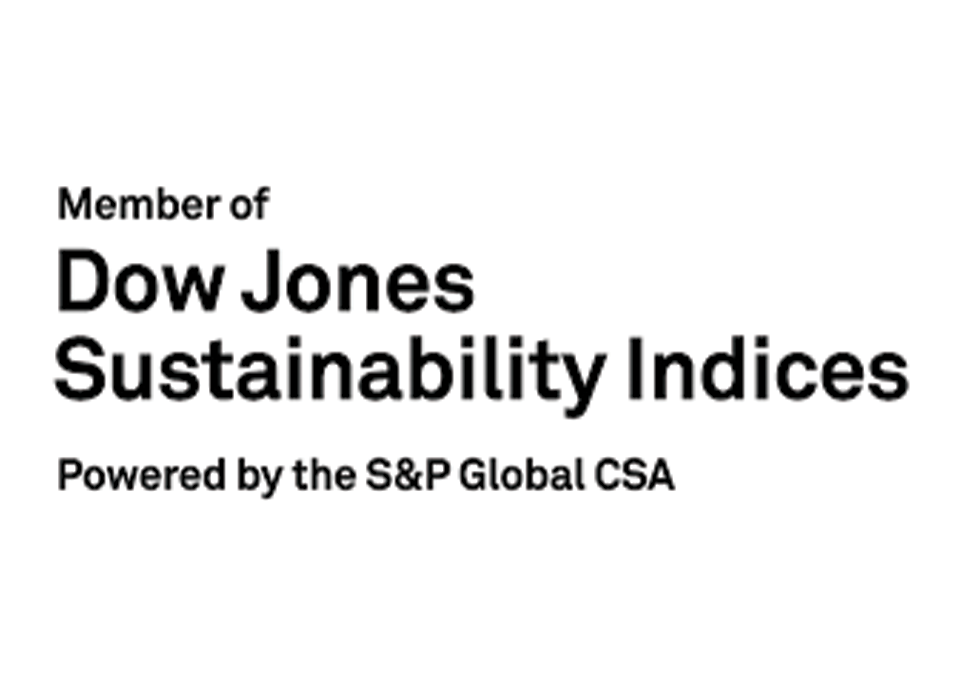 Global top 5 ranking for over 10 years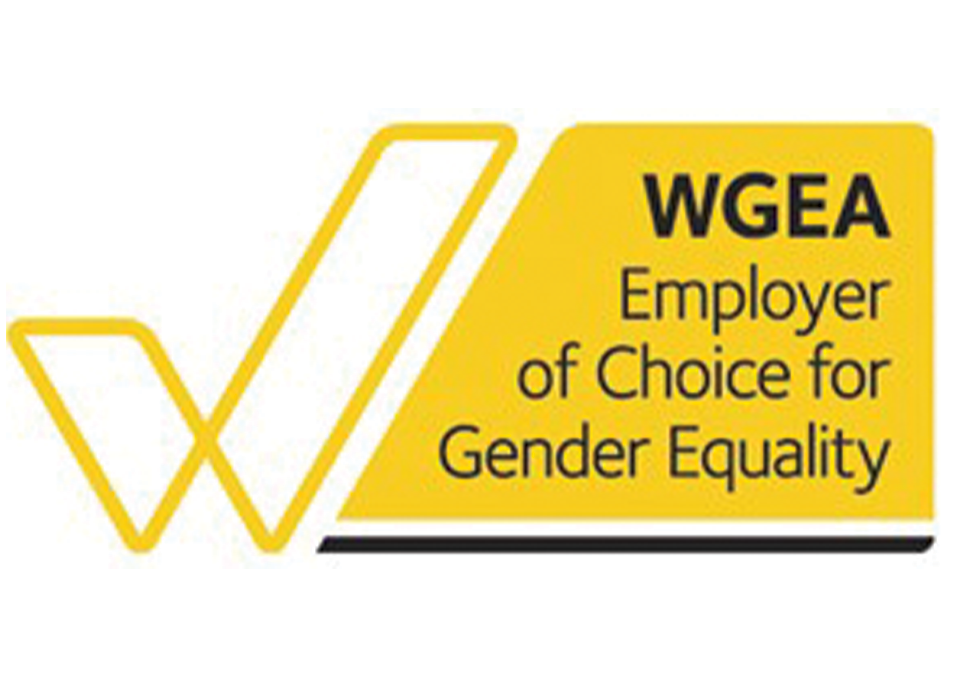 Employer of Choice for Gender Equality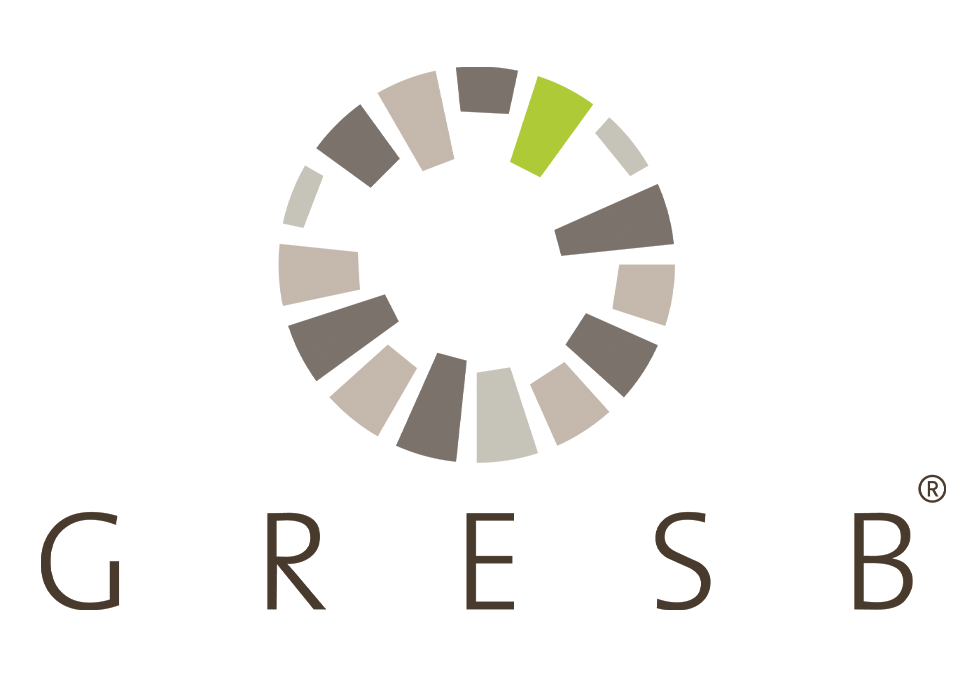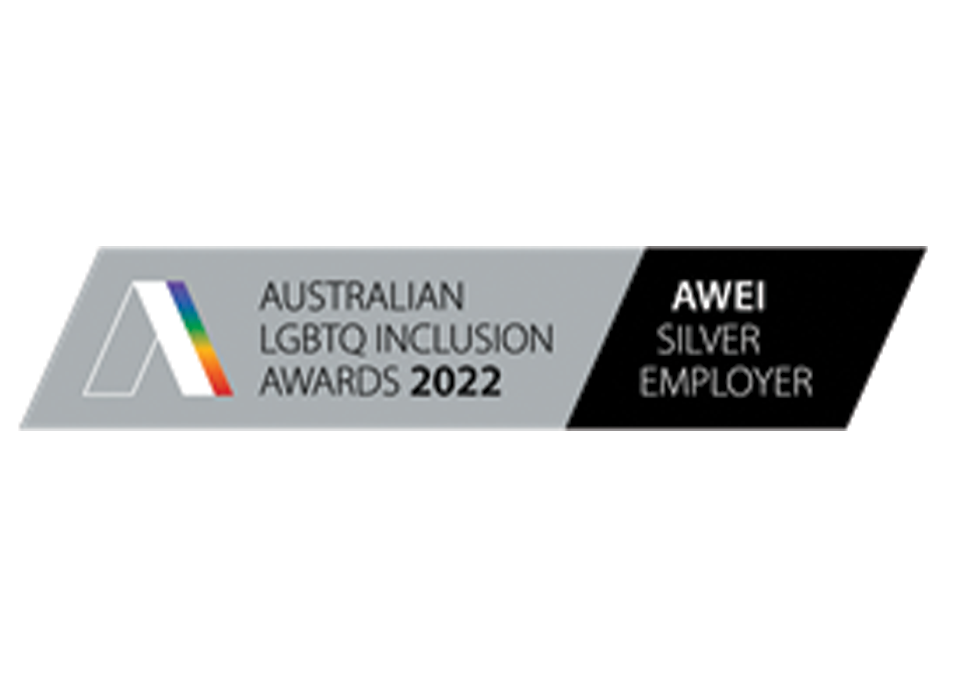 Australian LGBTQ Inclusion Awards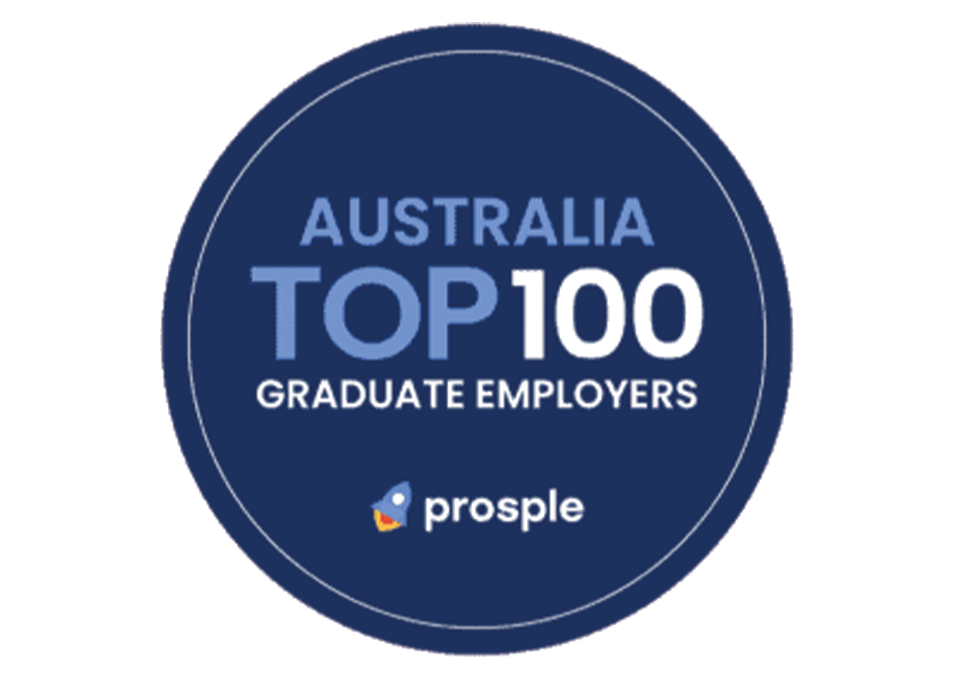 Prosple Top Graduate Employer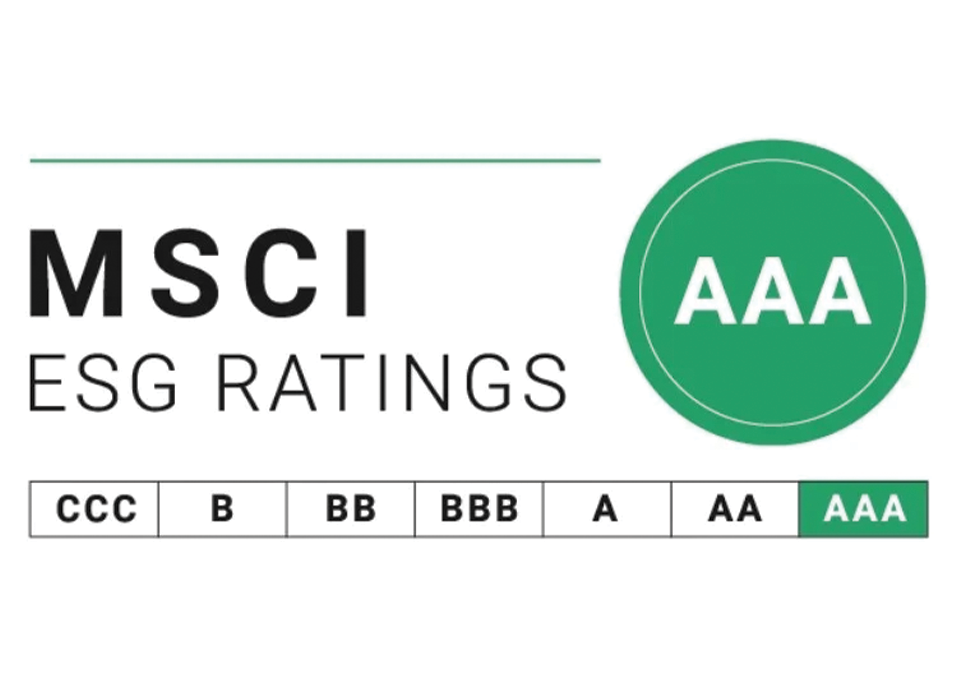 MSCI AA ESG rating for over 10 years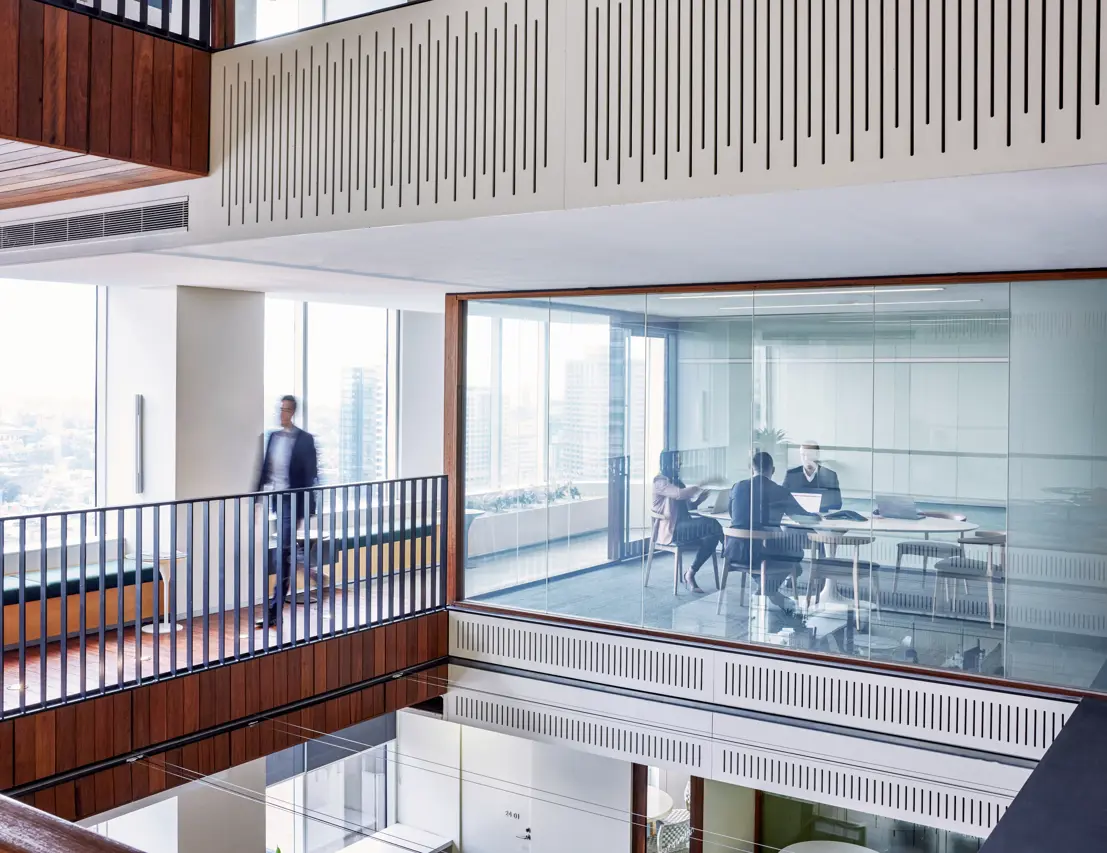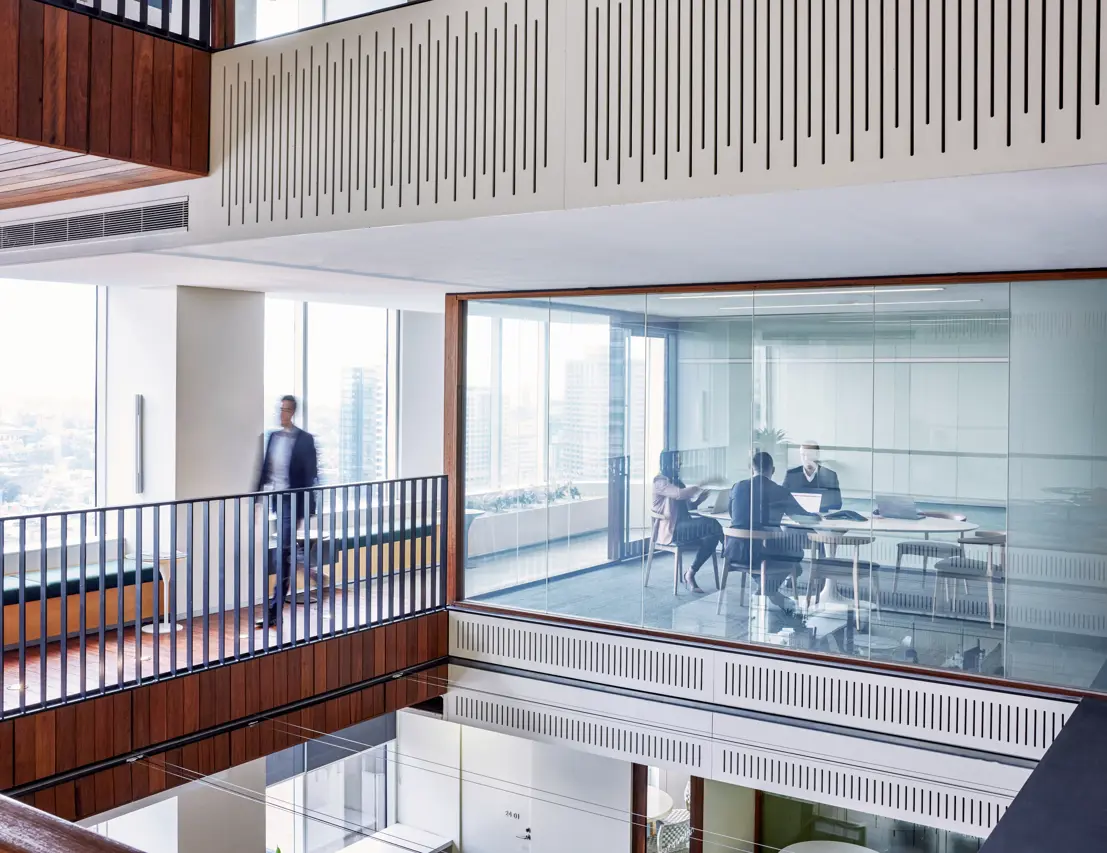 Helping to shape the next generation Stockland
Imagine a career where you can help to build communities and provide better ways to live?
Where there's diverse opportunities for all interests and backgrounds, and programs for graduates and indigenous cultures?
A Stockland career could be for you.