A market leader with 30* properties across Australia, our assets are strategically positioned for logistics, infrastructure and employment. We are committed to offering quality space that enables organisations to meet the dynamic needs of their customers, while imparting the resources and advice needed to thrive.
*At as 30 June 2023, Stockland Property Portfolio
Pushing the boundaries of what's possible
Discover some of our reasons to believe.
We work closely with you to understand your business needs and support your growth. And because we maintain close connections with every logistics centre, we'll always be here to help if (and when) you need us.
Every logistics place we create has advanced sustainability features embedded in their DNA. Helping you minimise your environmental impacts while boosting your efficiency and resilience. But our thinking doesn't end there. The amenities, cafes and overflow areas that support you and your staff onsite are equally important.
We're committed to building genuine, long-term partnerships. And with our diverse, high-quality portfolio, there's never any barriers to your growth. Because we'll work with you to create state-of-the-art facilities that support both efficiency and performance.
The spaces we create together are designed to maximise opportunities, promote sustainability, boost productivity and evolve or expand alongside the needs of your business, your people, and your customers.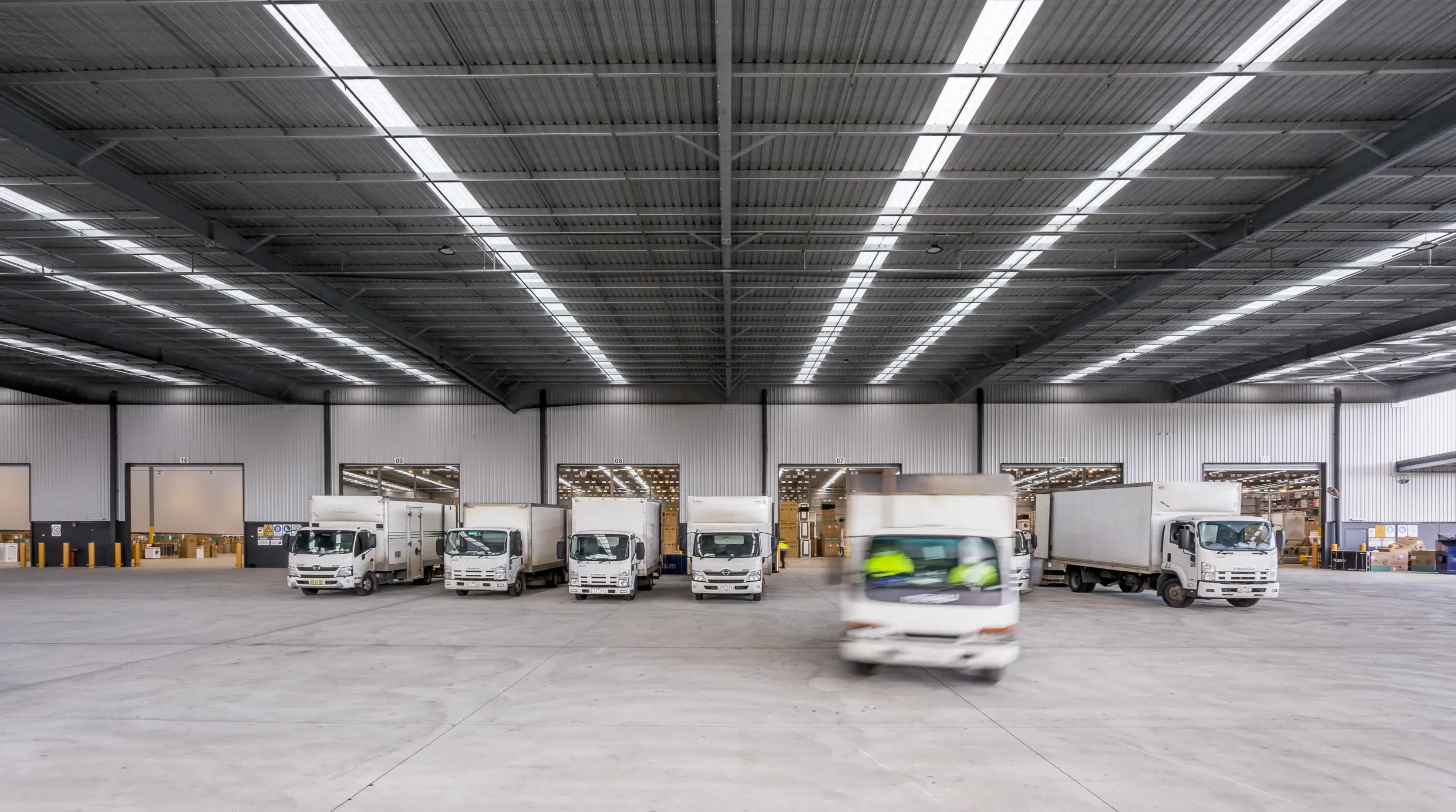 Want to know more?
Discover how our logistics hubs have everything you need to keep your business moving.