Are you a recent graduate who is ready to make a genuine impact in the real world?
Join our Graduate Program and let us introduce you to endless possibilities at Stockland.
At Stockland, we believe there's better way to work, live and play and for more than 70 years we have been a creator of Australia's best communities, We're looking for your ideas, unique perspective, and personal strengths to help us make an even bigger impact.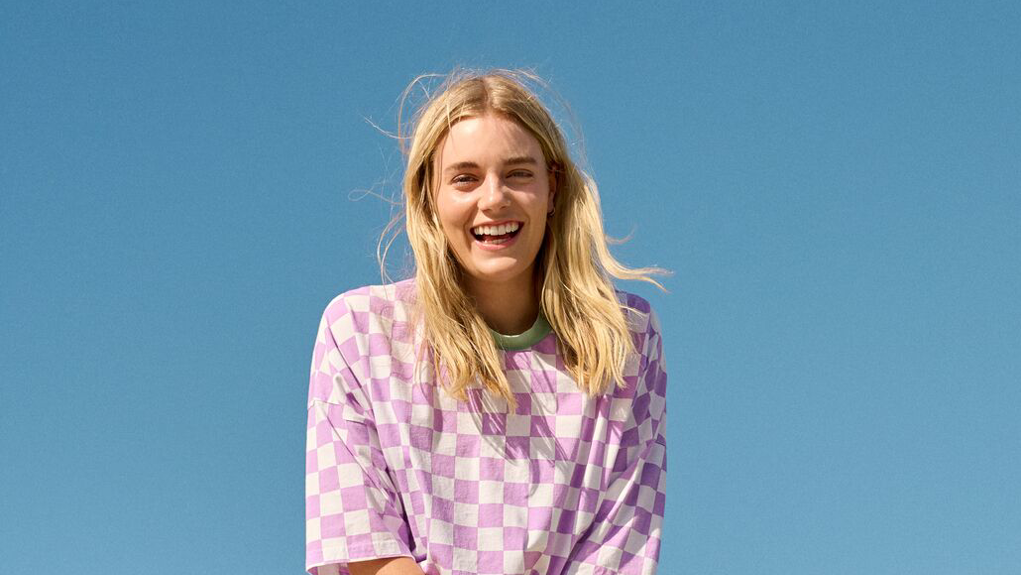 Graduate Program
Applications open July 2024 for positions starting in February 2025.
About the Stockland Graduate Program
We're committed to helping you grow and achieve your potential.
The majority of our graduate roles are rotational, offering you the opportunity to explore the many different aspects of Stockland – from different locations, to different job families - helping you to decide which career pathways you wish to pursue.
If you're still undecided on what you want to do, our 'Create Your Future' role could be perfect for you. This fully rotational role gives you the freedom to craft your entire graduate experience, choosing all four of your rotations in any corner of our business.
We are proud to be continuously recognised as a top Graduate employer
We believe that Stockland offers fantastic opportunities for those at the beginning of their career. Our Graduate program has been voted a top 100 program for six consecutive years.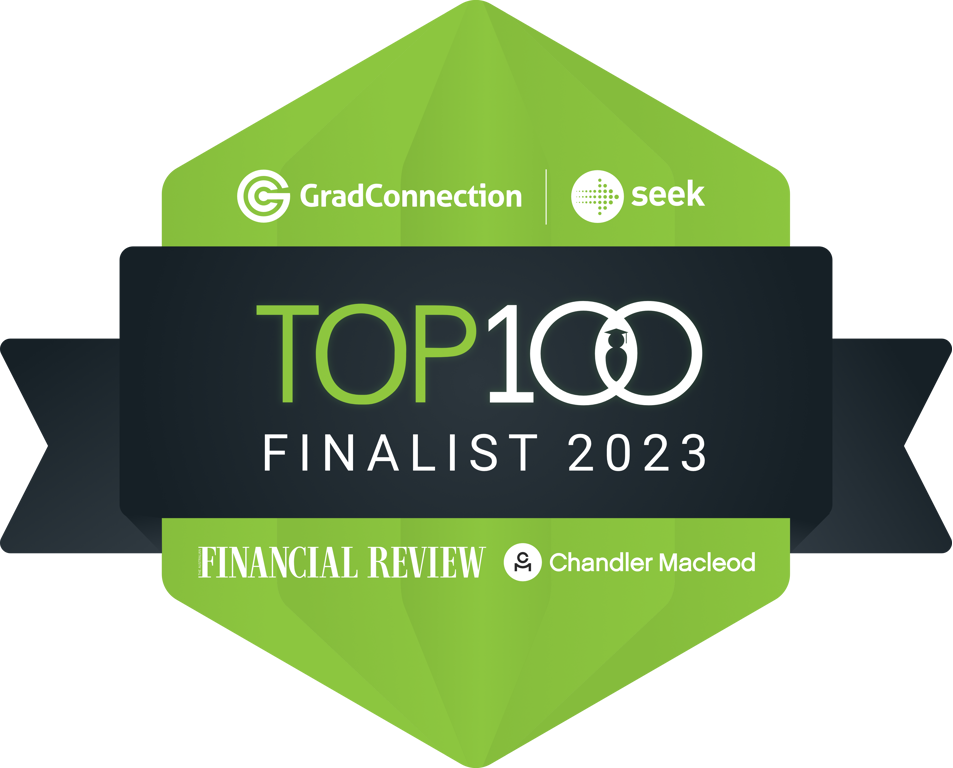 GradConnection
Top 100 Finalist
2023 most popular graduate employers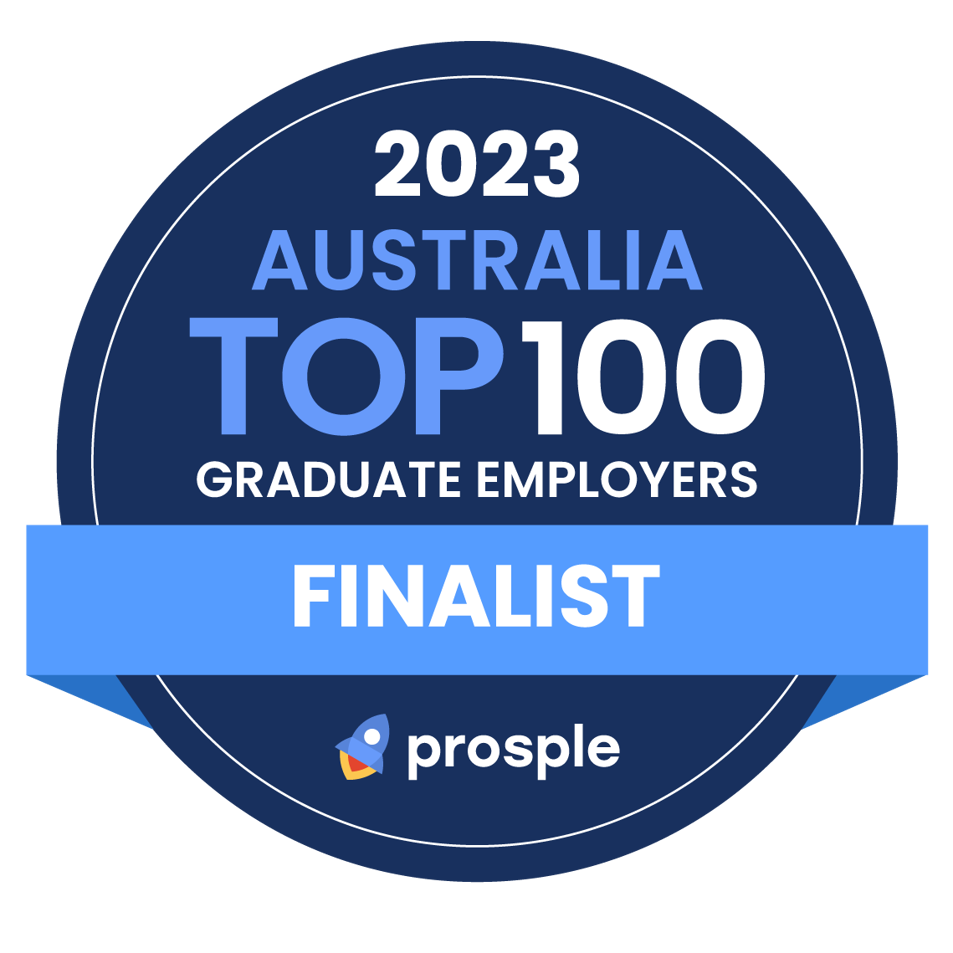 Prosple
Top 100 Graduate employers
Recognised for both popularity and quality of graduate programs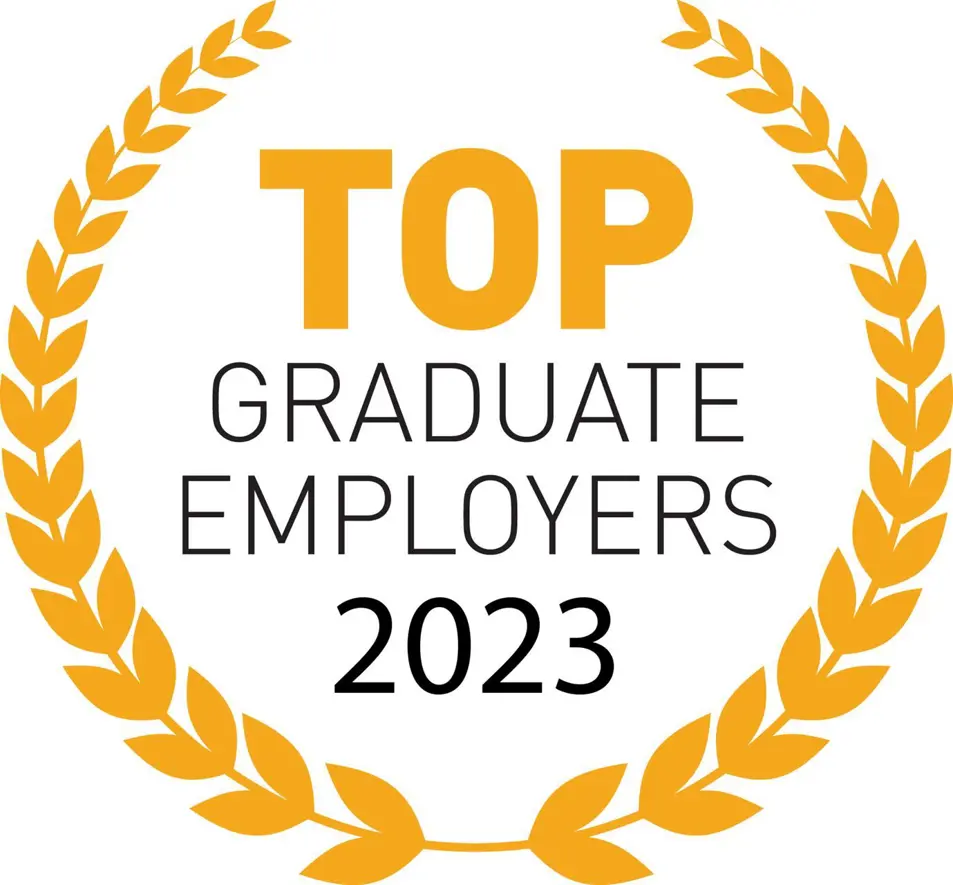 AAGE
Top 75 Graduate employers
As voted for by around 3,000 Graduates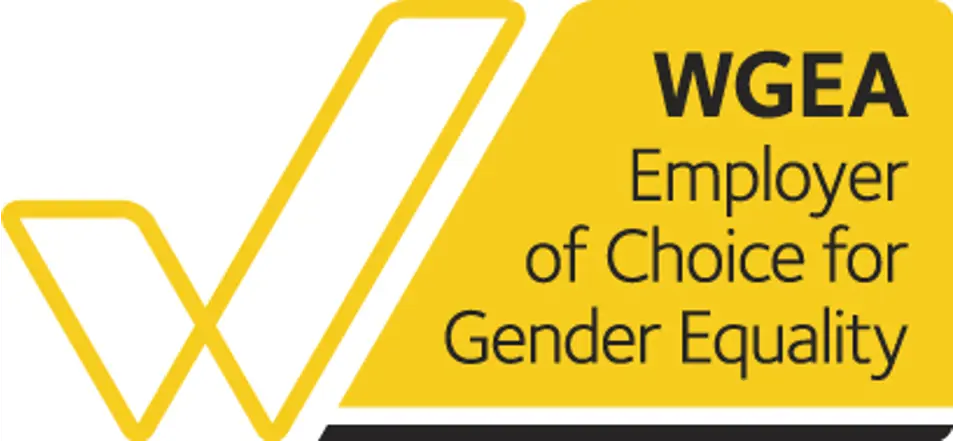 Workplace Gender Equality Act (WEGA)
Employer of Choice for Gender Equality
Held for 13 years
What will make you successful at Stockland?
Stockland has so many different career paths to offer. No matter your background or degree discipline, we know you have something to offer and we are interested to hear from talented Graduates from all walks of life.
We look for candidates who are ambitious, passionate, respectful of others and keen to help us create the future. All we ask is that you have completed your most recent degree within two years of the commencement of the Graduate program (February each year).
Our Graduate Program offers rich development, inclusion and exploration opportunities.
Our Graduate Program offers rich development, inclusion and exploration opportunities.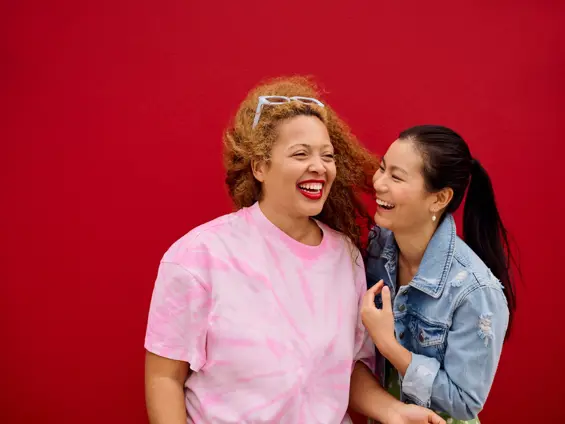 Explore & Connect
Explore the many and varied aspects of Stockland. This involves connecting with other Graduates from across all business areas and locations Australia-wide.

Our people always make time to connect with our Graduates. Whether it be through rotations, the range of projects you'll work on, or social events, you'll quickly build a broad network of people to call on for support, advice or even just a coffee.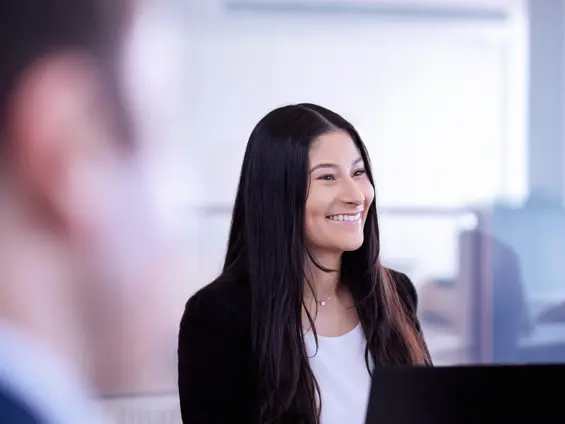 Learn & Develop
Now is the time to put your degree into practice and gain real-world experience. Be partnered with a Career Coach who will guide you through your professional development and future career options.

Participate in tailored learning and development events. Gain meaningful exposure to Stockland's most senior leaders, including our MD & CEO, who started his career as a Graduate - just like you!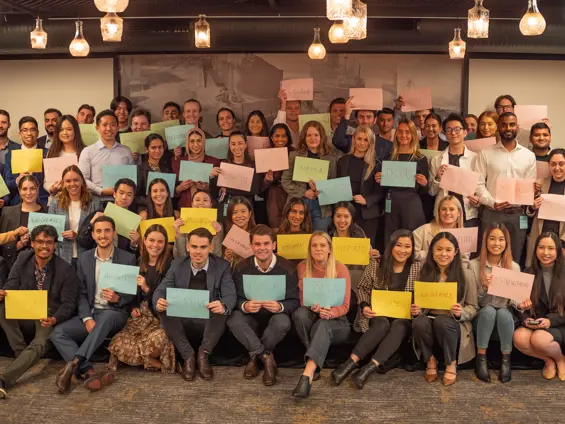 Feel at home
Here at Stockland, we have an open and collaborative culture.

Our people come first, and we prioritise health and wellbeing in a flexible and diverse workplace.

We value diversity, inclusion and encourage you to be curious, to be bold and to be you, as you explore and build your career with us.



We offer graduate positions across a range of job families and pathways, such as:
Supporting the careers of Graduates
Hear from Angela and Ari, two of our recent Graduates, about why they loved being part of the program.