Grow your business online
Our new online marketplace creates an opportunity to grow local online sales through faster, more efficient digital channels.
The seamless combination of physical and digital retail spaces make Stockland Marketplace an unbeatable addition to your retail strategy.
This is your chance to leverage the e-commerce boom, connect with more customers and increase sales.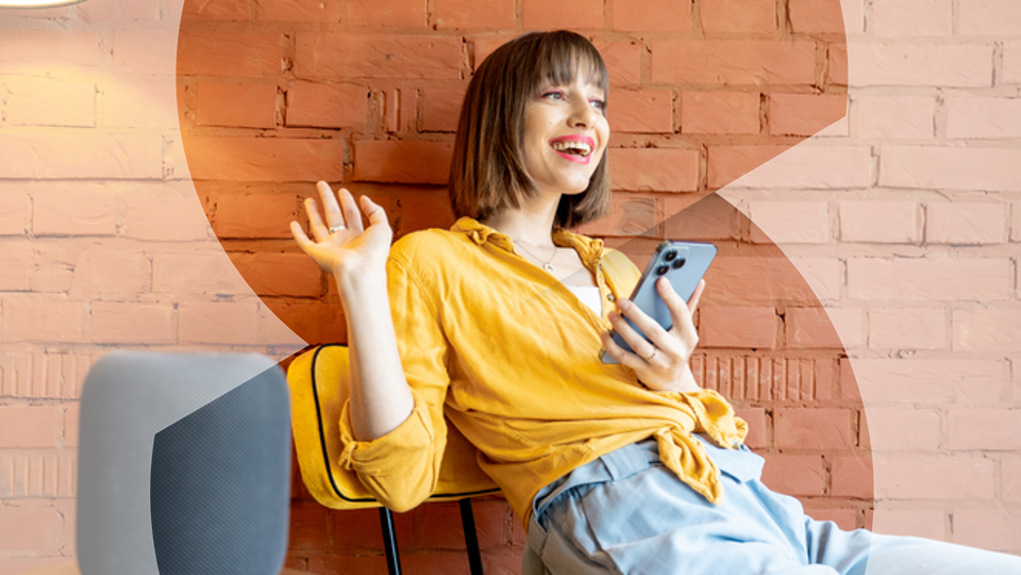 Be open, even when your doors are closed
Think of Stockland Marketplace as our virtual shopping centre, connecting your inventory and sales with Click and Collect convenience.
Developed in partnership with a world-leading* marketplace provider this is an opportunity exclusive for Stockland retailers to onboard on a world-class platform.
Now's your chance to promote your products and services to a much wider audience.
*Source: Business Wire, 7 October 2021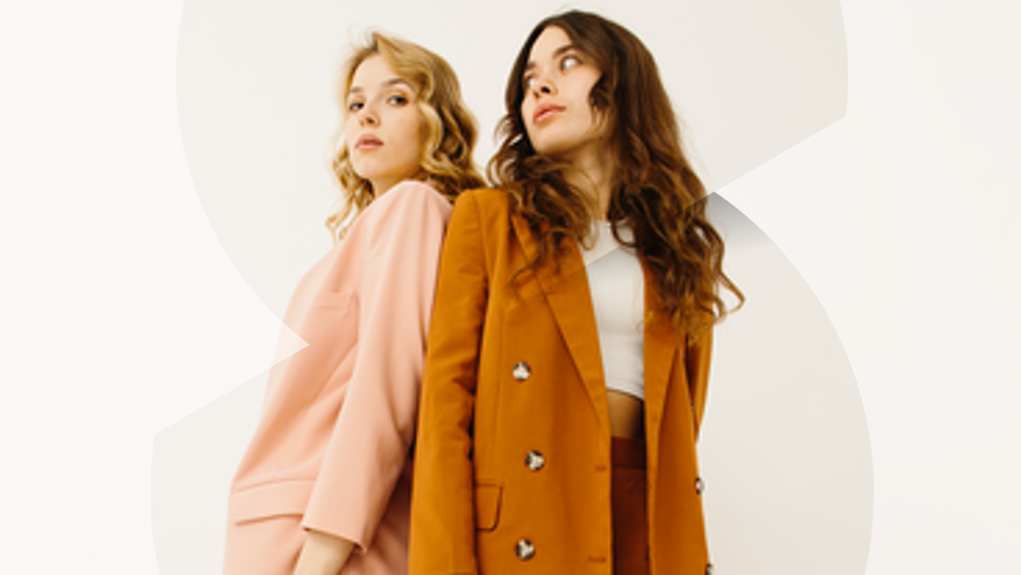 Locally loved brands accessible anytime
Stockland Marketplace makes it easier for shoppers to buy locally from retailers, by providing independent retailers the opportunity to have their products presented in the same place as national retailers.
Your customers will save time shopping through our single integrated platform rather than searching for multiple e-stores. It's never been easier to expand your customer base and tap into your local shopping community.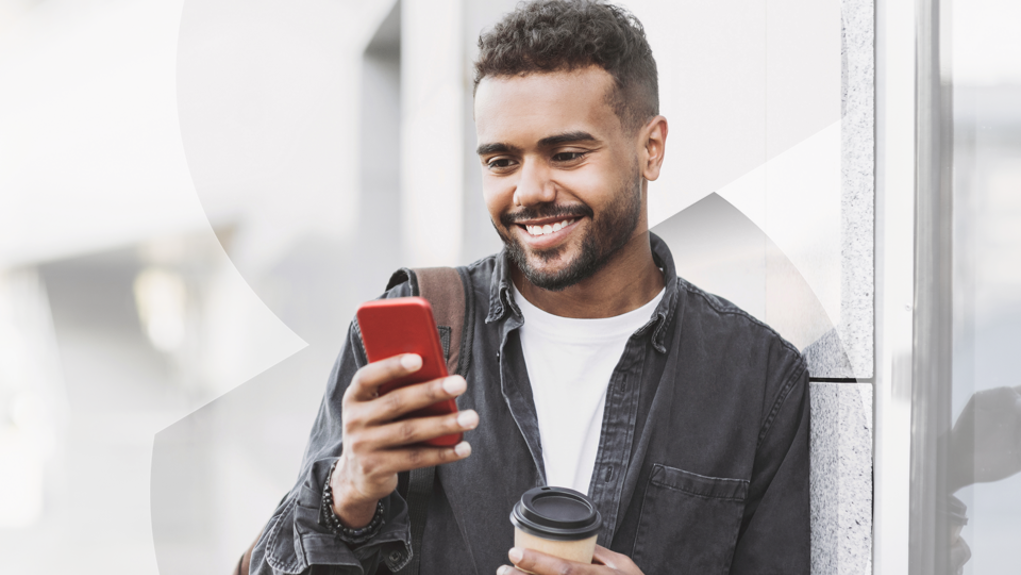 Giving you the best of both worlds
Stockland Marketplace works hand in hand with your bricks and mortar business to capture a whole new audience of local shoppers, and potential traffic to your store with click and collect opportunities.
Its intuitive design helps retailers big and small find new local customers both in-store and online, with the benefit of the low cost compared to other Marketplaces.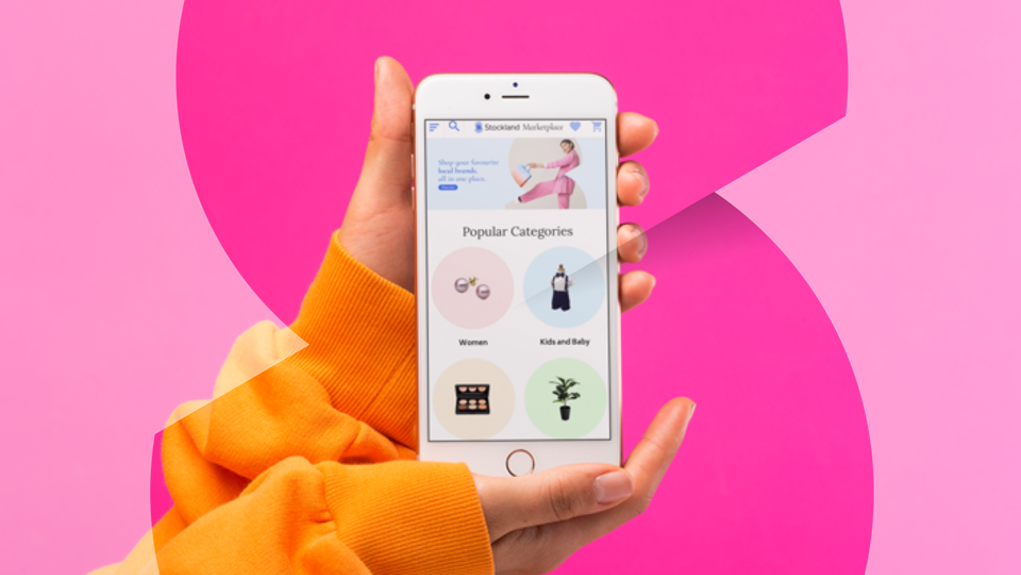 It's easy to integrate into Stockland Marketplace
Stockland Marketplace is flexible and easy to use. It's designed to work in harmony with your existing e-commerce platform. Seamlessly integrate your in-store offerings online with ease.
Our dedicated operations team ensures a hassle-free process, while its user-friendly interface empowers your expansion without the large upfront costs.
*Stockland Marketplace is exclusive to Stockland retailers only. Information is indicative only and is provided solely for the purpose of providing general information and concepts in respect of the proposed Stockland Marketplace. All details and statements are based on the intention of, and information available to, Stockland as at the time of publication (July 2022). Stockland reserves the right to change any aspect of the proposed Stockland Marketplace offering at any time without notice, due to changes in future circumstances and to the extent allowed by law. Images are indicative only. To the furthest extent permitted by law, Stockland accepts no liability or responsibility to any person for any loss or damage arising (either directly or indirectly) from the use of, or the reliance on, anything contained on this page.