The Stockland Exchange research community is an online platform, where you, our valued customer have a voice. It is your opportunity to share your thoughts and help Stockland make a difference to the places where you live and shop. You'll also have the chance to win great prizes. Our promise to you as a member of Stockland Exchange is to listen and ensure that your voice is heard.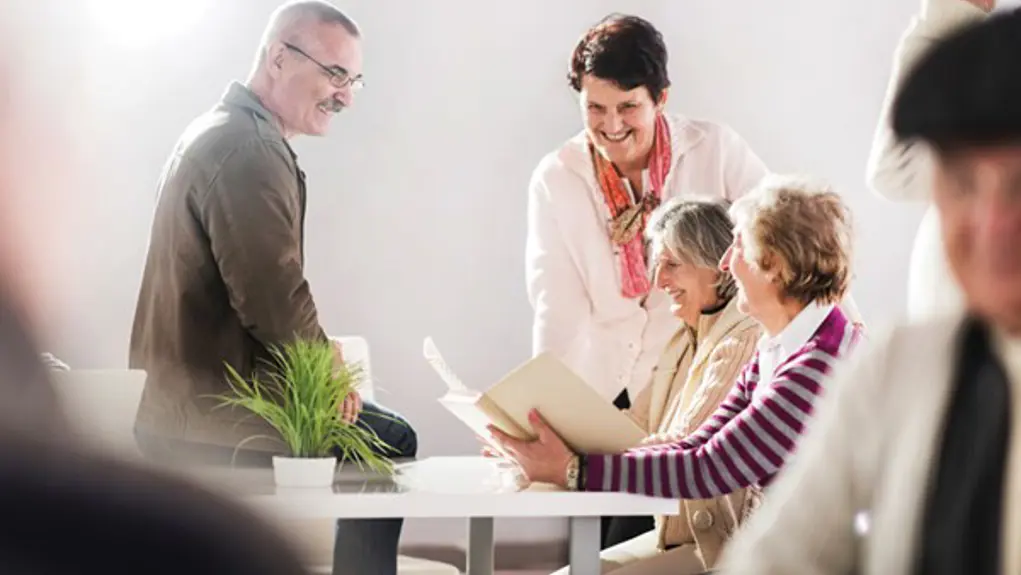 Be a part of our Research Community
Join now to share your opinions on things that matter to you. You will have a chance to provide valuable feedback through surveys, polls and discussion forums. In return, we will listen and share information about the impact you're having on how we do things.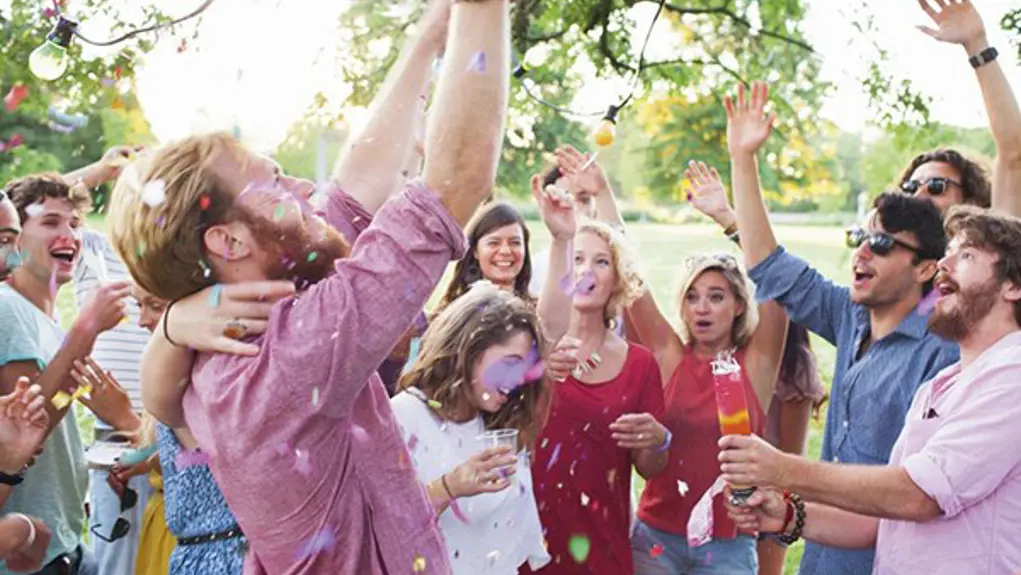 Register and win!
Everyone who registers will have a chance to win one of three $250 gift cards*.
In addition, for each activity you complete, you will be entered into the monthly prize draw to win one of five $150 gift card*.
* Terms and conditions apply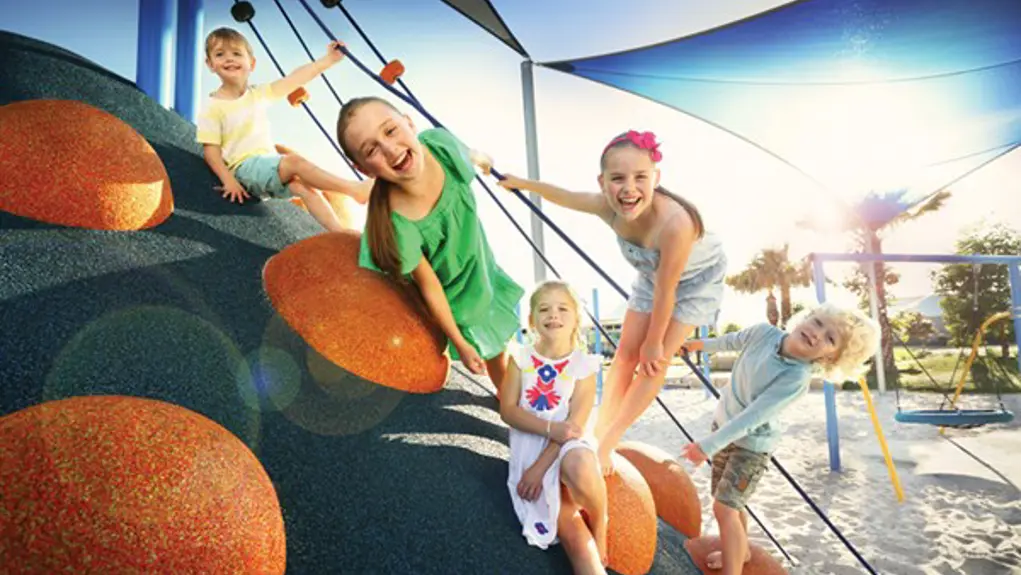 Have your say
Over the last 6 years, our community of over 6,000 members has helped us in many ways, including:
Influencing our housing design guidelines

Inputting into design of various play areas

Prioritising what amenities we should improve in our shopping centres

Guiding the development of various marketing and advertising campaigns
Sign up to access our exclusive Member Hub to find out more.