As leaders in the creation of low carbon and thriving workplaces we're always looking for new and exciting opportunities to go further and do more for business owners and employees. Because when the place you work is full of possibility, the people in them are happier, healthier and more productive than ever.
View as map
Available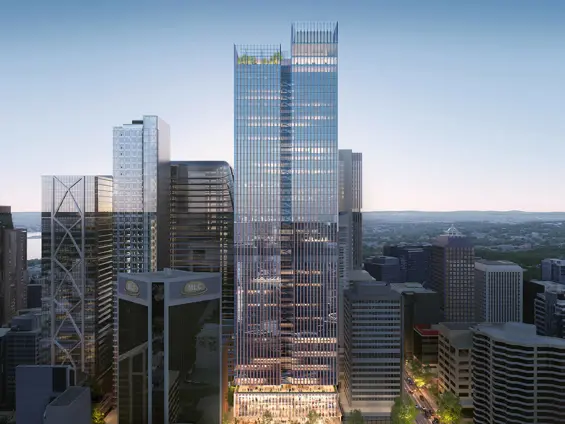 Affinity Place
​A new destination in North Sydney. A place that aligns people, business and community.
Available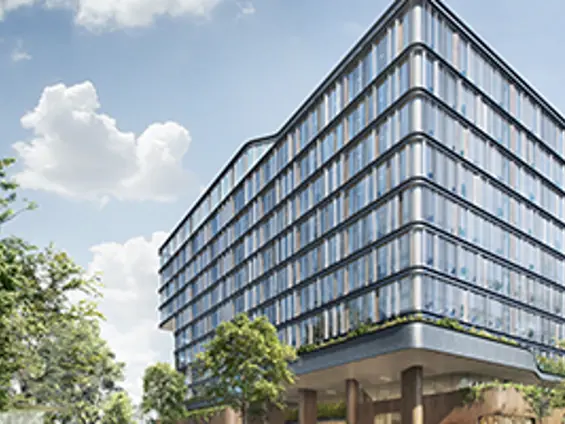 MPark
Providing more than office space in Macquarie park - M_Park reshapes the conventional business park into a highly flexible destination.
Available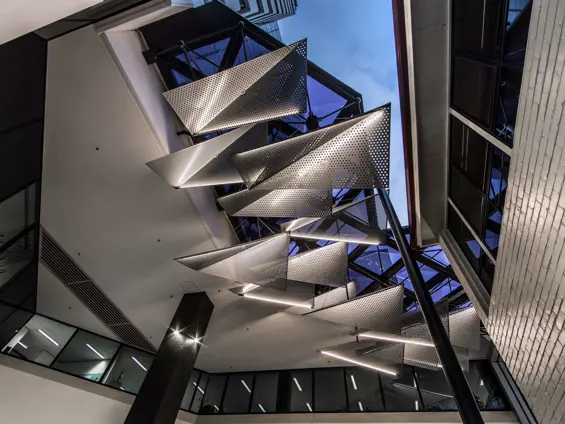 Durack Centre
Stockland's Durack Centre includes 263 Adelaide Terrace and 2 Victoria Ave, offering contemporary and picturesque office space with river views, health amenities, onsite cafe and direct access to Langley Park.
Pushing the boundaries of what's possible
Flexible and accessible workplaces required for businesses and workforces to thrive.
People love our workplaces because they're created with wellbeing in mind. Rewarding, engaging and optimised for the total employee experience, we constantly deliver experiences that cater to all work styles, activities and industries.
Every workplace we bring to life is designed for balance, effectiveness, and wellbeing - with a focus on sustainability. All in the right location, with seamless access and spaces to connect, achieve and socialise.
We know expectations from investors, employees and customers change fast. That's why we constantly work alongside you and your people to meet and exceeds those expectations.
We understand the role your place of work has in talent attraction and retention. It's the reason we constantly innovate and invest in the next-generation of tech enabled, sustainable and effective places. Because happy, healthy, engaged people are more productive.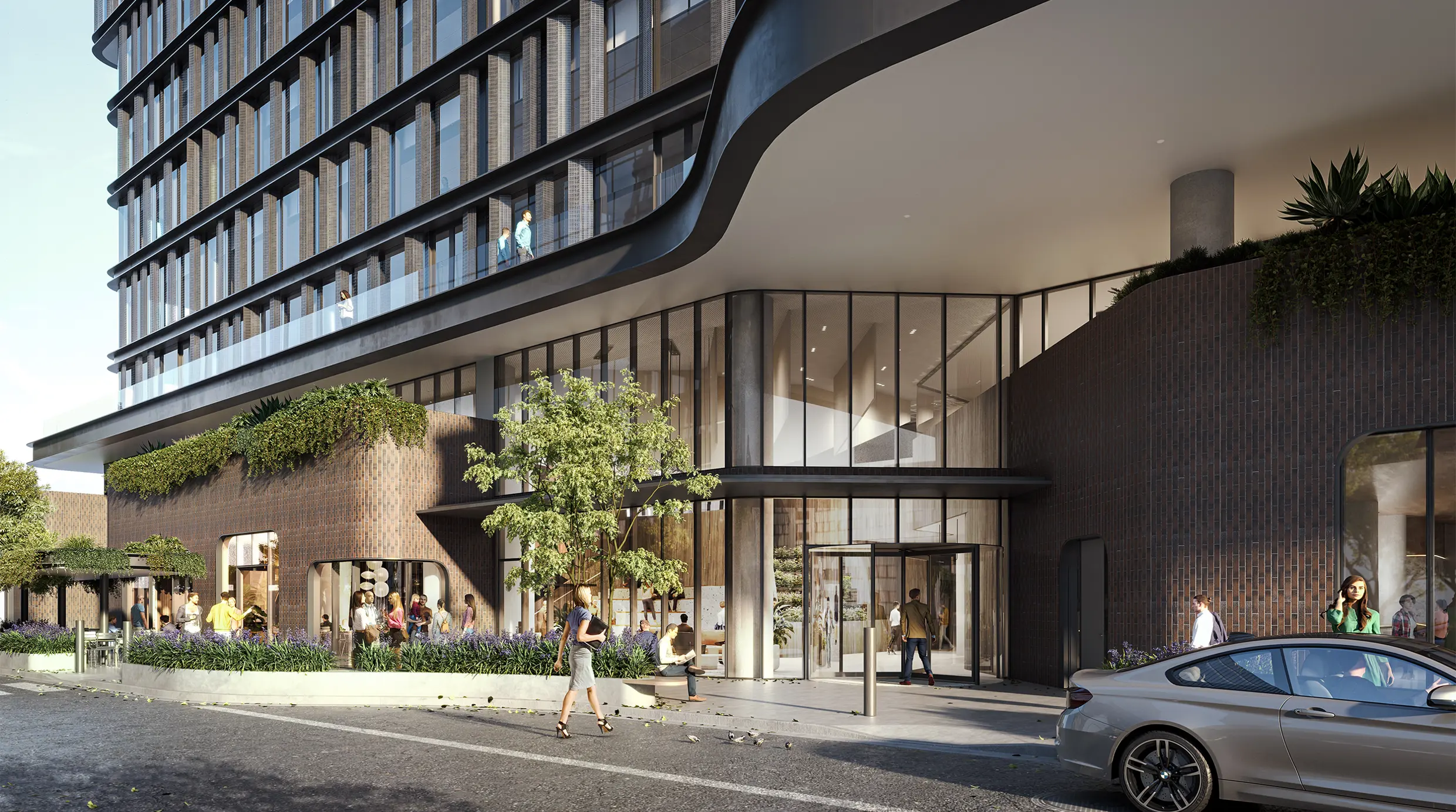 Want to know more?
Discover our flexible and accessible workplaces that will help your business and workforce to thrive.