Advertising Campaign & Partnerships
S Connect offers brands and businesses tailored opportunities to engage shoppers when they are in a purchasing mindset. With an abundance of innovative static, digital and social solutions across our metro and regional network of centres, we can curate a campaign bespoke to your objectives, and connect you with your customers where it counts – at the moment of purchase.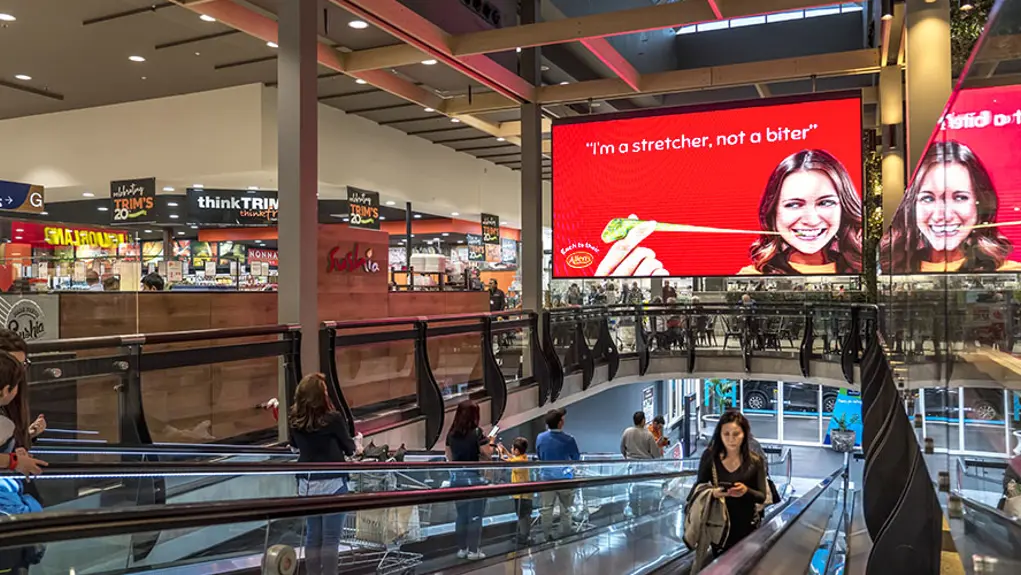 Advertising & media solutions
We have multiple digital and static advertising placements available, all of which can be planned to provide a 360 degree connection with your customer throughout their shopping journey.
With a team of highly specialised media professionals in-house, we can help you as much, or as little as you need. However you choose to connect, via a media agency or directly with our in-house Campaign & Partnerships team, we're here to connect your brand with our shoppers in the most engaging way.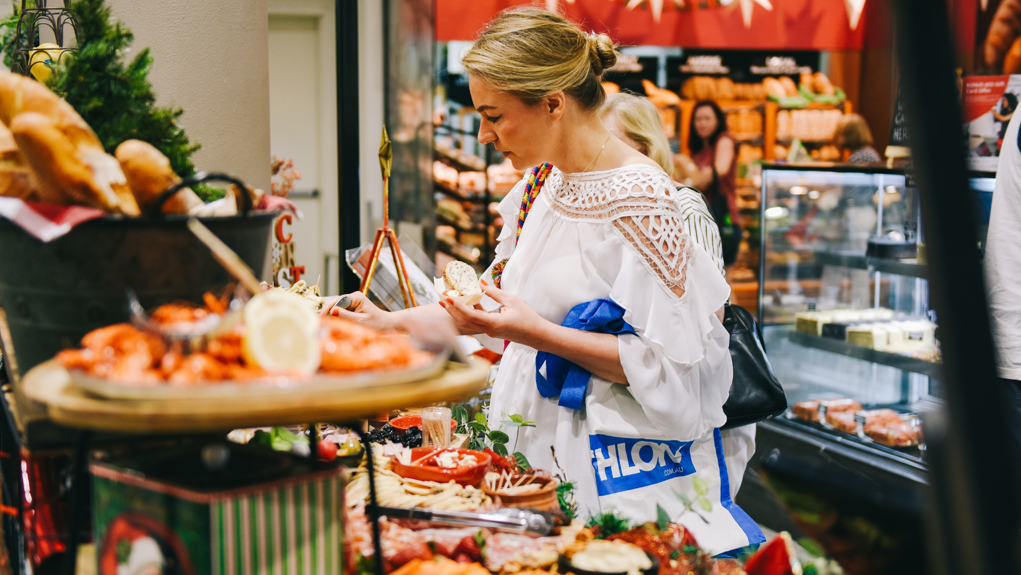 Partnership and sponsorship opportunities
S Connect have existing opportunities, or if your objectives are unique, we will customise one specifically. Opportunities include: large format digital, pylon signage, digital shopalites, hoardings, digital directories, bollards, external static billboards, elevator advertising, trade-outs, atrium banners, carpark wall advertising, door decals, bathroom door advertising, floor media, S Magazine, pop-up stores, travelator media, table top advertising, parent room advertising, curated sponsorships and partnerships.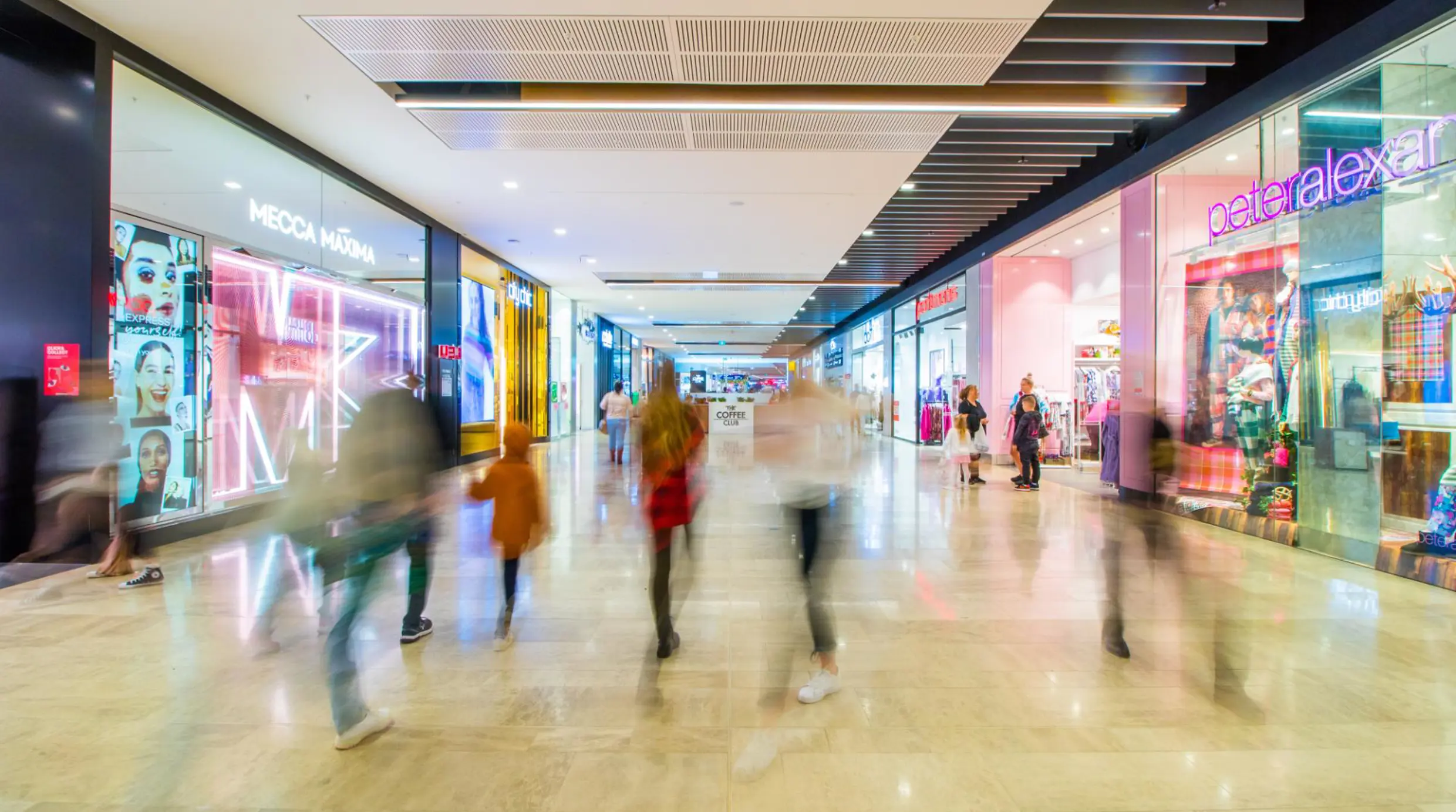 Want to know more?
Discover how Stockland can set you, and your business up for success.