Applying for a job at Stockland could be your next step to a new career full of possibilities
We have opportunities across all our job families along with different pathways that you can explore to kickstart your career with us.
Find you next career opportunity today.
We are proud to offer great pathways and opportunities

for everyone.
Still have questions? Read our FAQs or reach out to our team to find out more on careers at Stockland
Opportunities at Stockland
Visit our Career Opportunities page.
If you find an opportunity that is of interest, please submit your application online by selecting "apply now".
After completing the online application form, please select "send me a copy of this email" to confirm the successful receipt of your application.
Yes, you can. The recruitment process for each position is managed separately, so please apply for each opportunity you feel suits your skills and experience.
After submitting your application online, it will be reviewed by the Careers@Stockland team.
If your qualifications and experience match our requirements, a Careers Consultant will contact you to discuss your application in more detail.
The recruitment process will usually begin with a phone screen or video interview lasting 10-20 minutes followed by an interview in person with a Careers Consultant.
The next step will involve 2-3 interviews with Stockland Stakeholders providing an opportunity to meet the team including your potential manager, colleagues and the People and Culture team.
The final stage is a comprehensive background check before an offer of employment is made.
At all stages of the process we are committed to providing you with timely updates on your progress.

If you have any questions along the way, including any workplace adjustments, you can get in touch with your Careers@Stockland Consultant directly or contact the team via email careers@stockland.com.au.
Stockland partners with Australian Network on Disability (AND) and is proud to be a disability confident employer.
Workplace adjustments are offered to all staff regularly during their employment and this is extended to potential new employees.
If you would like an adjustment or help with your application, we will happily work with you to accommodate your accessibility needs.
Our friendly recruitment team can help, so email them on careers@stockland.com.au, or call them on 02 9035 1363, and we'll guide you through it.
Stockland seeks candidates who are passionate, respectful of others and want to make a difference through the work they perform.
Information on the skills, experience and qualifications required for a specific role can be found in the job ads we promote on the Career Opportunities page.
We recommend that you regularly revisit our Career opportunities page, as all new vacancies will be posted there as soon as they become available.
You can also set up job alerts, so you know when new jobs are listed.
If you have any further recruitment related questions, or would like to speak to a Careers Consultant, please email at below email address: careers@stockland.com.au
It is totally understandable you may feel a bit nervous. There's no need to worry. It's in our best interest for you to do well, so we'll be helping you much as we can.
Consider these steps to help set yourself up and be prepared for your video interview.
Check what your camera sees, including what's in the background
Test your microphone and sound
Allow yourself plenty of time
Relax as much as possible. Remember you are just talking about yourself and your experience
Understanding these aspects of diversity allows us to improve our focus on diversity and inclusion ensuring we don't disadvantage or discriminate.
We use this information to ensure our recruitment practices are fair and equitable for everyone.
Stockland is committed to enhancing the diversity of our workforce and building on our inclusive culture.
We aim to maximise the potential of our people and appreciate that individuals with different backgrounds, gender identity, ethnicity, physical abilities, sexual orientation, family status and thinking styles bring diversity of thought, more informed decision making and ultimately better business outcomes.
We believe that Stockland should reflect the diverse range of customers, residents, stakeholders and communities that we operate in.
Yes. We encourage applications from people of all abilities. As every person and their situation is unique, we look at this on an individual basis. We actively encourage you to apply for roles that suit your background and skillset.

You can email us at careers@stockland.com.au for further information and to find out how we can work with you to ensure our recruitment process is equitable.
Stockland is committed to an inclusive culture, including providing a recruitment process is fair, equitable and accessible for all. If you have a disability and/or are neurodiverse, we know that it may be helpful for us to adjust our process to make it fair and accessible for your individual situation.

Please contact us at careers@stockland.com.au so we can work with you on this. Please know that in disclosing your personal situation or circumstances you will not be disadvantaged in our process.
We recruit graduates through a number of programs with selected Australian Universities. Please visit our Graduate Program page for more information.
Please visit the job opportunities page to view details on all employment opportunities currently available at Stockland. You can search available positions by location or role type, then review a position profile for those opportunities that are of interest.
At Stockland, building community and inclusion is at the heart of who we are. We aim to create an environment where individuals who identify as trans and gender diverse feel supported, included and have the opportunity to succeed.
Stockland and its LGBTQ+ Employee Advocacy Group (EAG) recognise that for gender diverse individuals the recruitment process can be full of unique challenges and complexities. If you are considering working at Stockland and this is a concern for you reach out to our Diversity and Inclusion Project Manager, Robyn Banks robyn.banks@stockland.com.au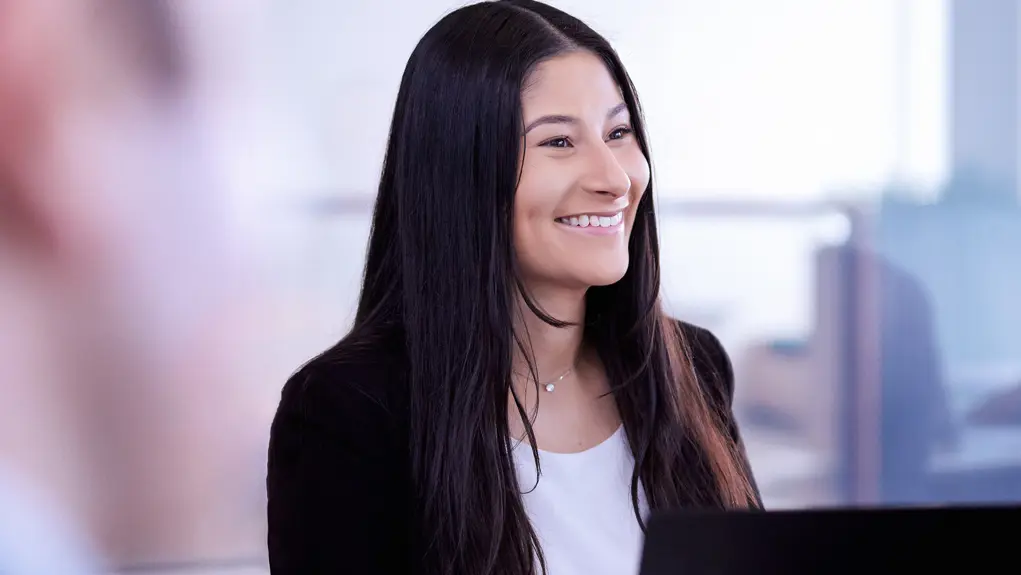 Your next career step begins here
Join us at Stockland to embrace a career where you can grow and make change for better.